WINNING THROUGH DIFFERENTIATION
Growing your business profitably by focusing on your strengths
YOUR CHALLENGE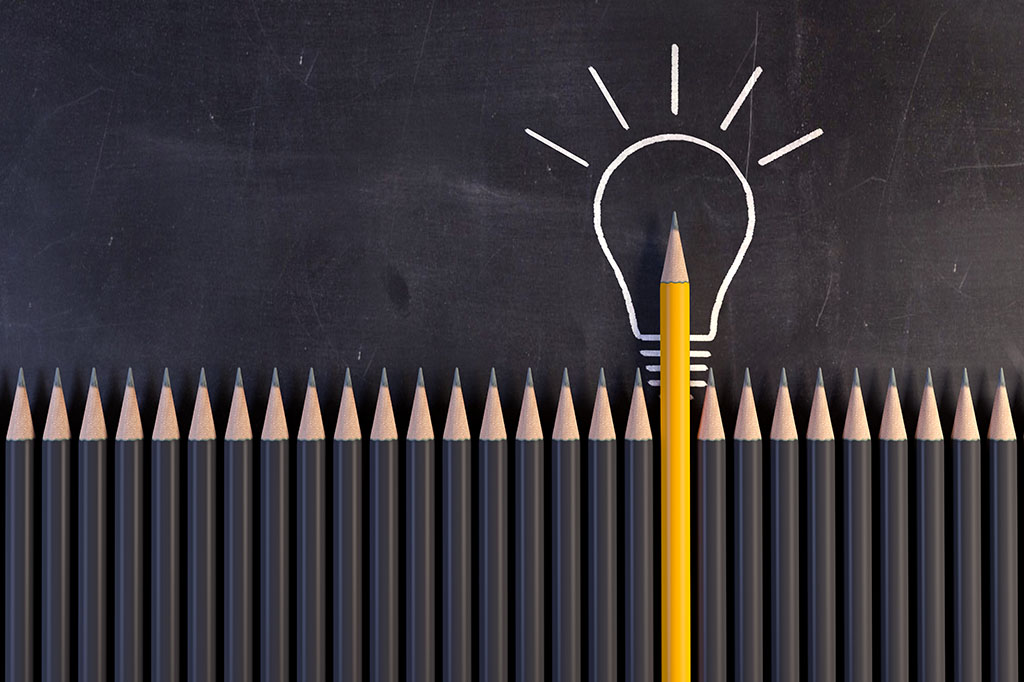 You want to attract new clients? You want to sell more products and services to your existing clients? You want to increase your revenues, and more important, your profit margins?
You are convinced that you are offering great products and services. Your marketing strategy looks sound and your pricing is competitive
But clients are hesitant to buy from you, do business with you! They often prefer buying from your competitors
Why is your strategy not working? What did you miss? And, most important, what should you do about it?
OUR SOLUTION
Success depends on a holistic understanding of client needs. Our Winning Through Differentiation solution helps you align your value proposition with the needs of your targeted clients. We support you identify and exploit your rational and emotional strength. We help you find a not so simple answer to the simple question why should any client do business with you rather than your competitor
We support you in better understanding the needs, felt pains, and sought-after gains of your target clients
We support you in ensuring that your offerings create value for your clients by addressing their needs in a distinct way
We support you improve your competitive positioning by ensuring your offerings is distinct from those of your competitors where it matters most to your clients
Winning Through Differentiation is not primarily about better marketing. It is also not solely about pricing or new product development. Winning Through Differentiation is about reviewing how you grow your business profitably in a customer-centric and holistic way
YOUR VALUE
Our Winning Through Differentiation solution provides unique value to you through
attracting new clients by ensuring that your offerings optimally match their needs,
increasing your conversion rate by focusing on those features of your offerings that your target clients value most, and
successfully competing in a crowded market by differentiating from your competitors in those areas that matter most to your clients
OUR OFFERINGS
Based on the progress of your strategic reflections, we offer two possible solutions to assist you on your way to growing your business profitably
OFFERING UNDERSTAND
Half day workshop moderated by Dr Claude Diderich focusing on understanding your current competitive positioning
Workshop content
Introduction to the Winning Through Differentiation methodology
Understanding the needs of your targeted clients and their decision factors
Identifying the uniqueness and value to your clients of three offerings of your choice
Grasping what your three most important competitors do differently that is value by your clients
Outcome
At the end of the workshop you will have a high-level understanding of how you currently differentiate from a client perspective
Price
Price: CHF 4'000,-*
OFFERING SHAPE
Customized solution focusing on reviewing and adjusting your offerings to make them more competitive, by focusing on differentiating in those areas that are valued most by your clients
Typical topics covered
Introduction to the Winning Through Differentiation methodology
Understanding your targeted clients' needs
Grasping your current value propositions with respect to uniqueness and superiority
Reviewing how your competitors deliver value to your clients and differentiate
Designing options to make your current offerings more valuable and unique
Outcome
Depending on the topics covered, you will have a validated and implementable portfolio of recommended options to enhance your competitiveness and increase profitability
Price
Starting at CHF 10'000,-*
* All prices are in Swiss francs, excluding 7.7% VAT (if applicable) and travel and logistics expenses incurred